The Resilience Advantage™ for the Military
HeartMath resilience training programs enable veterans, military service members, and their families to perform at their best and sustain greater balance and operational readiness for deployment and day-to-day challenges. They are incorporating research-based self-regulation techniques and technologies that reduce symptoms of operational stress and promote sustained resilience. Benefits also include improved mental and physical performance, focus, enhanced decision-making in adverse environments, heightened situational awareness, and reduction in operational stress's physical, mental and emotional symptoms. The techniques taught are designed to be simple, easy to use, and adaptable to virtually any culture, setting, or age group, regardless of religious belief or background.
The Resilience Advantage™ - Building Stress Resilience and Optimizing Performance​
The Resilience Advantage Training helps service members build character, strength, and resilience. As military personnel learns to "take charge" of and self-regulate their mental, emotional, and physical energy, they can handle stress reactions and develop more intelligent approaches to self-managing and renewing power. As people increase their energy reserves, they can more easily prepare for stressful events and establish a cushion that organizes and protects them from the damaging effects of many everyday stressors. This enables them to perform at their best and sustain more excellent balance and operational readiness for deployment and day-to-day challenges.
Resilience Advantage training programs can be tailored to suit tactical training windows; introductory training modules can be delivered in two- or four-hour workshops. Practicing the self-regulation and resilience-building techniques helps service members:
Sharpen and maintain situational awareness.
Increase mental clarity and flexible and focused thinking, especially under pressure.
Improve reaction times and coordination.
Reduce fatigue and sleeplessness.
Reduce symptoms of operational stress.
Strengthen connection to the mission, unit, and team.
Decrease friction in relationships and improve communication with the unit and family members.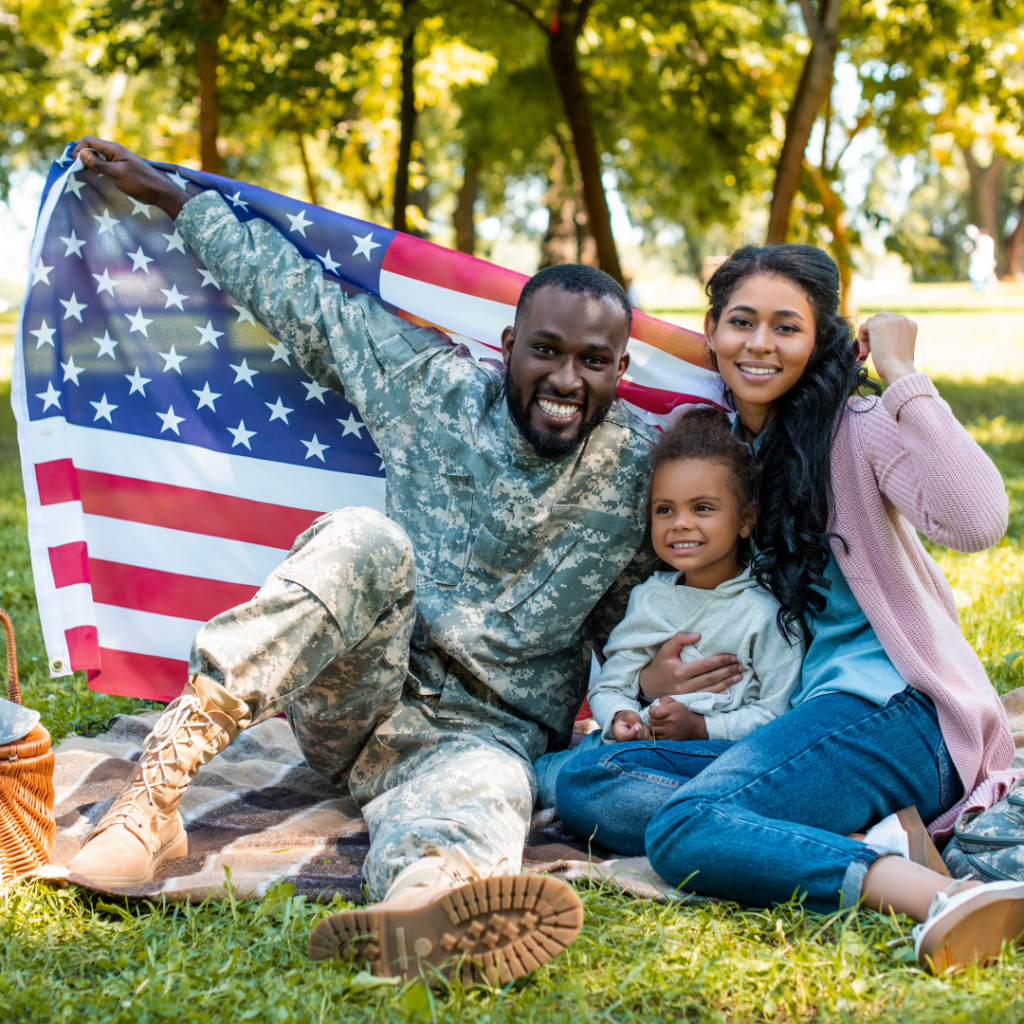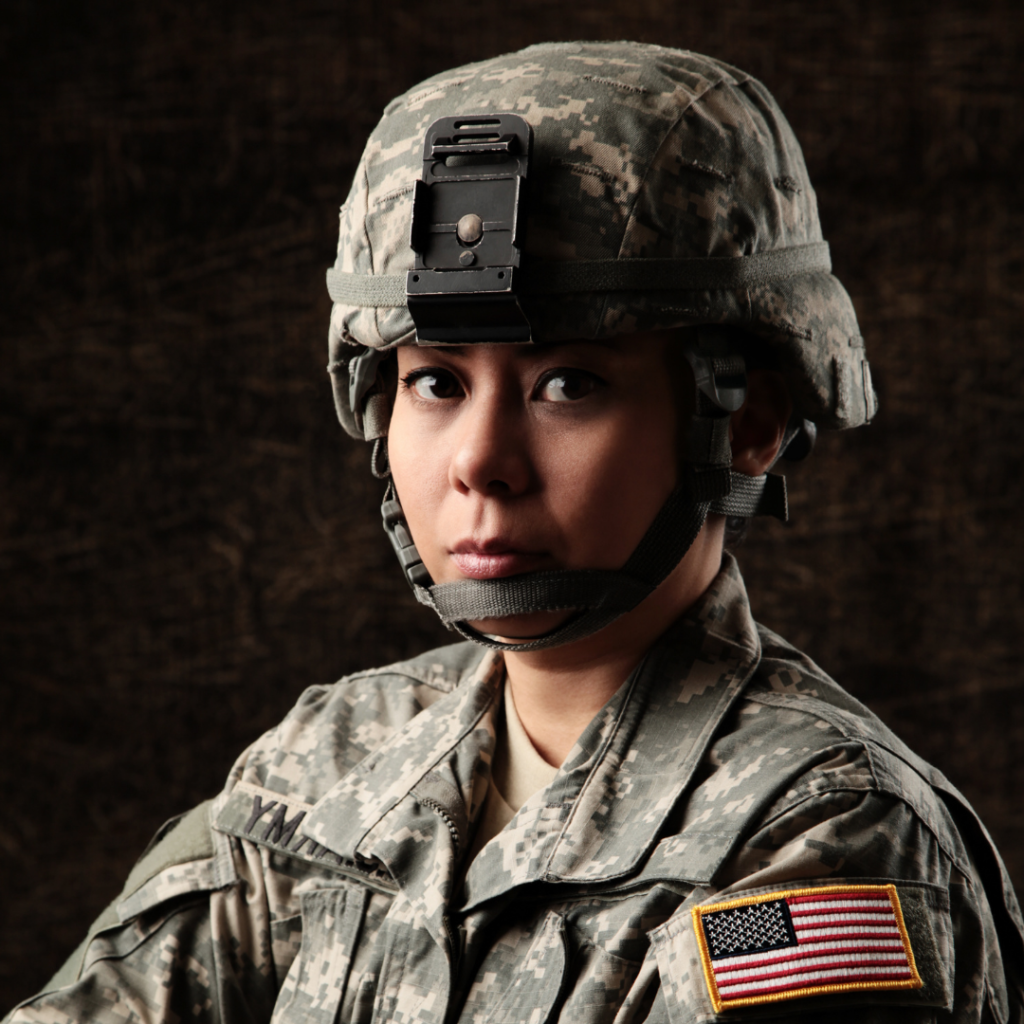 The Importance of Resilience

EDN Global / EDN Abundant Life Coaching
2897 N. Druid Hills Rd. Suite 438
Atlanta, GA 30329
Tel: 404-991-3599
E-Mail: alena@AlenaEdmondson.com
© 2021 Alena Edmondson – All rights reserved.
"HeartMath is a registered trademark of Quantum Intech, Inc."