The Resilience Advantage™ for Businesses and Organizations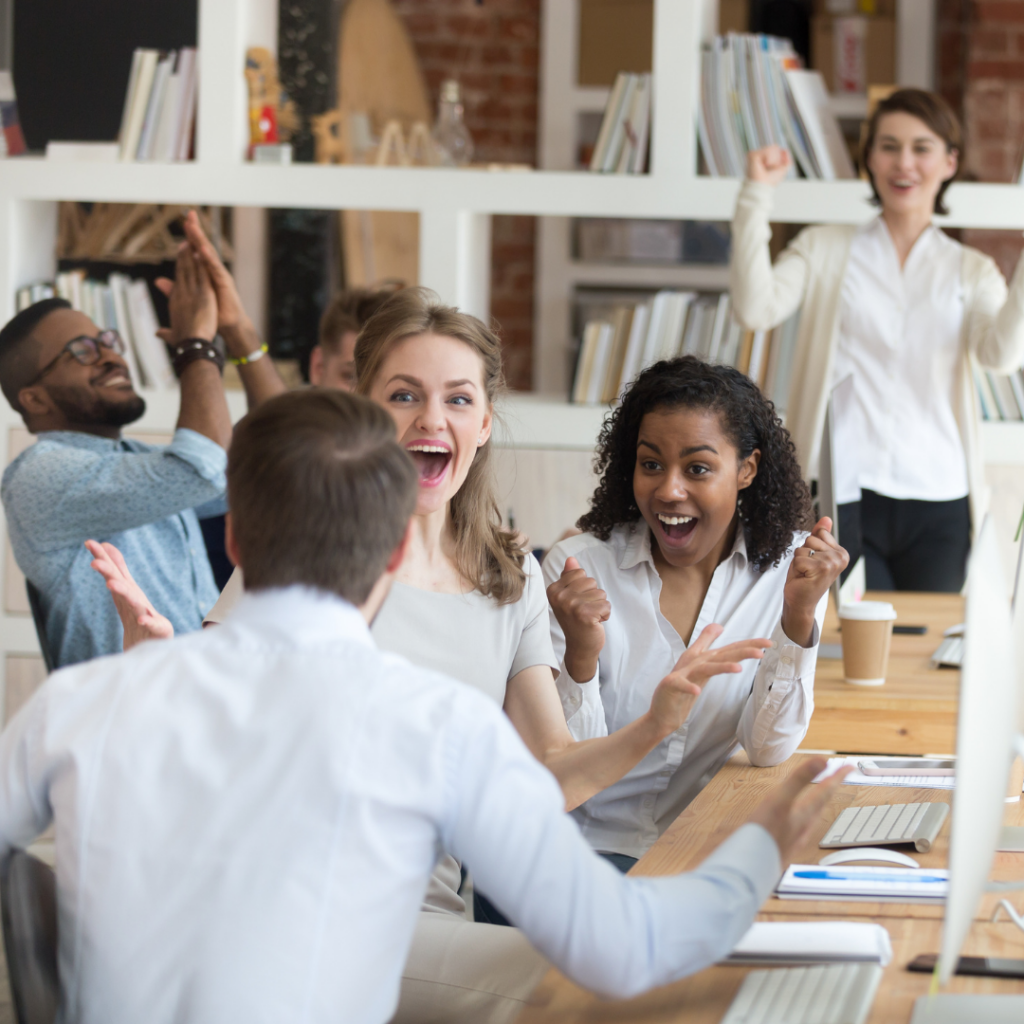 The Resilience Advantage™

Businesses and Organizations
Work-related stress is estimated to cost American companies more than $300 million a year in health costs, absenteeism, and poor performance. In addition to these statistics:
40% of job turnover from stress.
Healthcare expenditures are nearly 50% greater for workers who report high levels of stress.
Replacing an employee costs an average of 120% to 200% of the affected position's salary.
An estimated 60% of all job absenteeism is caused by stress.
Depression and unmanaged stress are the top two most costly risk factors in terms of medical expenditures. They increase healthcare costs two to seven times more than physical risk factors such as smoking, obesity, and poor exercise habits.
Employees who perceive they have little control over their jobs are nearly twice as likely to develop coronary heart disease as employees with high perceived job control.
As businesses look for ways to support employees and help them be more effective, a new approach is gaining traction: The Resilience Advantage™ training, defined as the capacity to prepare for, recover from and adapt to stress, challenge, or adversity. When you are resilient, you are able to bounce back and recoup faster after a challenging situation. It's a proactive, long-term strategy that helps employees cope with difficult situations while also supporting their mental health and overall well-being.
There are obvious benefits to interacting and working with individuals who have a high level of personal coherence. When members of any workgroup, sports team, family, or social organization get along well, there is a natural tendency toward good communication, cooperation, and efficiency.
The Resilience Advantage workshops have been delivered in hundreds of organizations to thousands of leaders and employees. Change is the only constant for every business today. Faced with uncertainty, how can businesses remain resilient? What makes some companies more resilient than others is their ability to shift and adapt to change.
The Resilience Advantage™ helps companies recover quickly in times of disruption and clarify what impacts their business or organization. HeartMath™'s science-based approach has transformed organizational cultures, achieving significant improvements in:
Intuitive decision-making
Focus and engagement
Communication and heart connection
Productivity and innovation
We are licensed to provide HeartMath™ training programs 'Live' in the classroom or online for businesses or organization. Are you interested in learning more about the workshops? Contact us today for more information and to get started!
The Importance of Resilience

EDN Global / EDN Abundant Life Coaching
2897 N. Druid Hills Rd. Suite 438
Atlanta, GA 30329
Tel: 404-991-3599
E-Mail: alena@AlenaEdmondson.com
© 2021 Alena Edmondson – All rights reserved.
"HeartMath is a registered trademark of Quantum Intech, Inc."